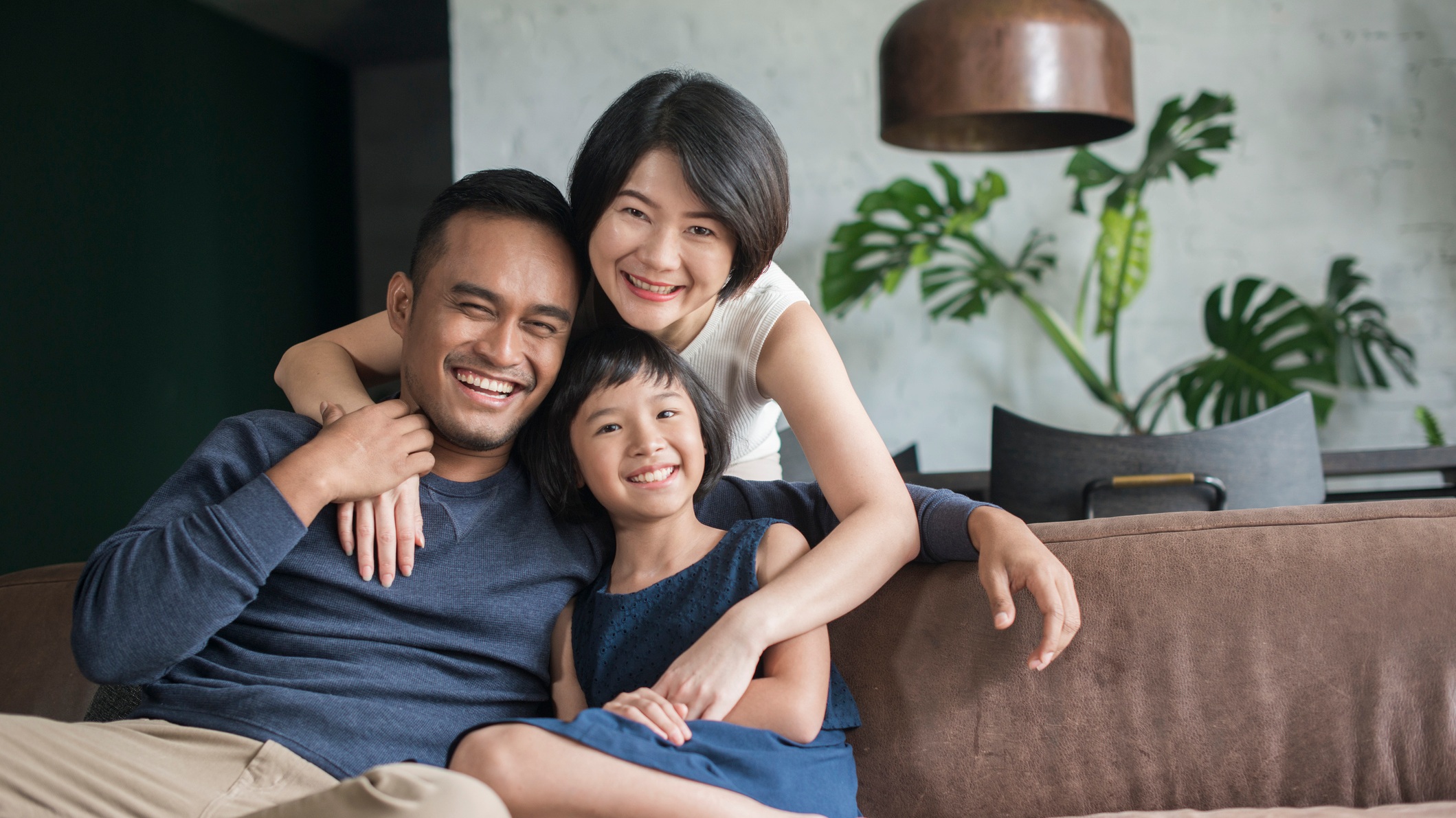 We live in the Bay Area—one of the best spots on the planet—but also one of the busiest. If you're like most of our customers, you don't have the time and energy to commit to a potentially stressful home remodeling project.
We get it. At Artistic Kitchen, we believe that renovating your home should be painless, easy, and even fun. As a design-build company, everyone and everything you need to complete your custom, high-end project is available through us. Our team handles everything from design through construction, and, best of all, we manage the entire project so you don't have to.
The result? Your dream home—a place to rejuvenate, relax, and entertain family and friends—sooner than you imagined.
WE'D LOVE TO HEAR FROM YOU
Over the past 15 years we've completed hundreds of projects all over the Peninsula and South Bay Area, earning a reputation for quality, professionalism, and value. Our customers speak highly of us on Yelp, Houzz, and Google, and we're proud to have earned their trust and repeated business.
★★★★★
The quality of the measure-up and plan was top-notch, helping us catch potential problems that we had previously missed. They made helpful suggestions that we would not have thought of ourselves.
— Kenny P. via Yelp, Mountain View, CA
★★★★★
Artistic Kitchen carries high quality products and professionals who know their products and can make design recommendations.
— Linda N. via Yelp, Sunnyvale, CA
★★★★★
AKD were nothing but the ultimate example of professionalism, expertise, and customer service during this entire process. We're very pleased with the final product and no less satisfied with the steps along the way.
— Carl N. via Yelp, San Jose, CA
★★★★★
Artistic Kitchen is an incredible company.
— Steve B. via Yelp, Los Altos, CA
★★★★★
We chose AKD because they are a "one stop shop". They handled the design, project management, inspections, and all the labor for all the projects. The designs do speak for themselves.
— Yvonne W. via Yelp, Sunnyvale, CA
★★★★★
AKD recently finished our kitchen remodel and we couldn't be happier with the result.
— Michael A. via Yelp, Redwood City, CA
★★★★★
[AKD] do business with integrity and customer satisfaction as their top priorities. I have no reservations about recommending them to someone looking for a "one stop" design and build firm.
— Daryl O. via Yelp, Los Altos, CA
★★★★★
We enjoyed working with this team. Our remodel ended up being exactly what we wanted.
— Amy M. via Houzz
★★★★★
I would highly recommend Artistic Kitchen Design. They provide quality from start to finish and are a pleasure to work with.
— Neha V. via Houzz
★★★★★
From the moment I set foot in the showroom and met Julie, til the finished project, the Artistic Kitchen team nailed this remodel!
— Ash C. via Houzz
★★★★★
They were great to work with and our project turned out beautifully! We especially appreciated Javier, the foreman (and jack-of-all trades) on the project. He was there all day every day, and paid great attention to detail.
— Kristin H, via Houzz
★★★★★
Love working with Artistic Kitchen, the staff (Julie) who we worked with is super friendly and professional.
— Janice C. via Houzz
★★★★★
The staff were very professional in every aspect of the project. The whole team was very helpful from the beginning to the end in explaining the process which puts us at ease. We love our new kitchen very much.
— June P. via Houzz
★★★★★
Artistic Kitchen did a total design and remodel of our kitchen and it turned out beautifully.
— Ann C, via Google+
★★★★★
The final installed components were absolutely beautiful and solid materials. All parts were delivered on schedule and work amazing.
— Art S, via Google+